The 2023 USTA Girls' 18 National Clay Court Championships hosted by LTP Tennis Club!
July 8-16, 2023 | Mt. Pleasant / Charleston, SC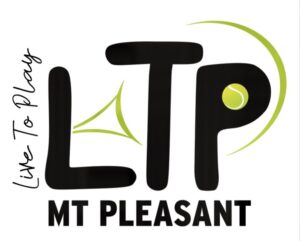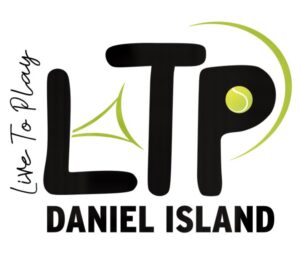 Learn More
The 2023 USTA Girls' 18 National Clay Court Championships hosted by LTP
EXCITING NEWS!!!!
The Girls' 18 National Clay Courts Singles Champion of the 2023 National Clay Court Championships at LTP will be awarded a 2023 US Open Juniors wildcard. 
This championship event has been held at The Racquet Club of Memphis since 1982 and we are honored and proud to host this event from now on at our beautiful LTP Tennis Club here in wonderful Mt. Pleasant, SC.
LTP Tennis Club is honored to play a part in furthering the game of tennis for these more than 200 young women as they pursue their dreams of being the best they can be in tennis. Numerous participants, coaches, parents, volunteers, officials, and staff make this great event possible! We strive to provide the best opportunity for these young women to achieve their goals in the game of tennis.
We are looking forward hosting you here in Mt. Pleasant/Charleston, SC!
Find Doubles Partner and Warm-up Partner Receive Important Tournament Communication FREE access to use Match! Tennis App during the tournament for up to 30 days
Entries Close:    June 17, 2021, 11:59 am, EDT, Doubles:  Deadline July 5th at noon ET
Virtual Tournament Desk Pre Tournament Registration *MANDATORY FOR ALL PLAYERS* by July 8, at 9pm
Entry Information:    $155.96
Still Need A Doubles Partner? (Online Doubles Pairing Service)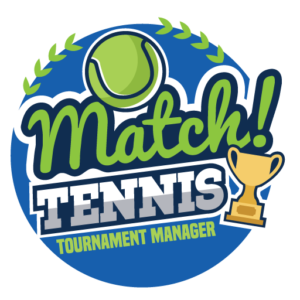 If you are still in need of a doubles partner we are using The Match Tennis App Free Doubles Pairing Service. Please click the link below to register, add your name to the doubles request list, and then communicate with others who are also looking for a doubles partner without sharing your personal info unless you accept a request. If you are already a Match Tennis App subscriber find our tournament and go to the tournament details page and click the "Find a Doubles Partner" button and add your name to the doubles partner request list for our tournament.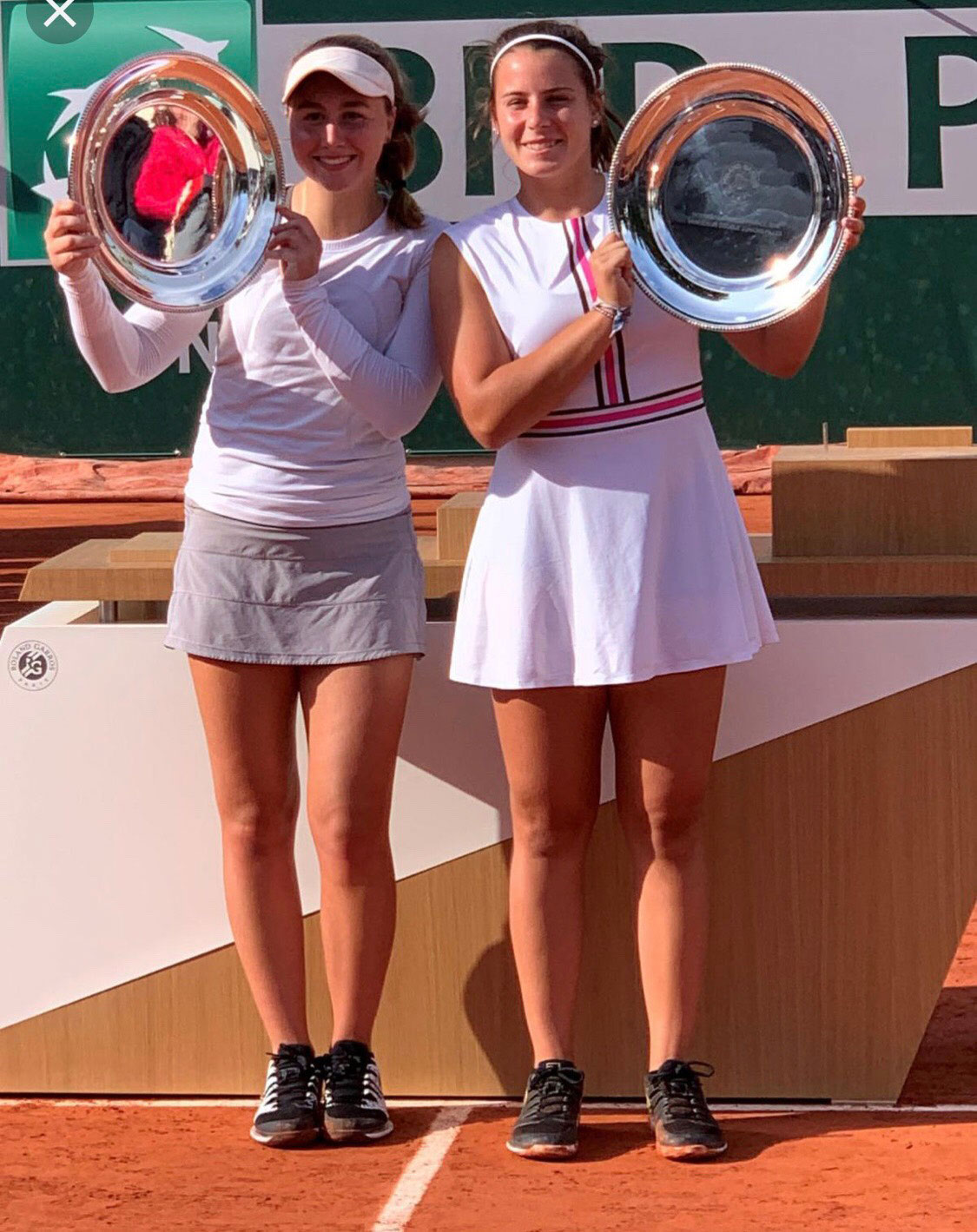 2018 Winner Emma Navarro & Doubles Champion Chloe Beck
2018 Winner Emma Navarro who just became Junior French Open Finalist and Doubles Champion with other LTP student Chloe Beck.
Emma is currently the #4 ranked junior in the world, Chloe is #39.
Schedule
Saturday, July 10, 2021
| | | |
| --- | --- | --- |
| Coaches Forum | 3:30 p.m. to 5:30 p.m. | at LTP – Mount Pleasant, "Under the Oaks" |
| Mandatory Meeting | 5:30 p.m. | at LTP – Mount Pleasant, "Under the Oaks" |
| | | |
| Players Party | 5:45 p.m. to 7:00 p.m. | at LTP – Mount Pleasant, "Under the Oaks" |
On Saturday, July 10th we will again offer a COACHES FORUM (free of charge) to talk to the players before they enter the tournament.  It will be at the the main tournament site, LTP – Mt. Pleasant under our Oak Trees.  We will have multiple tables and chairs for College Coaches to sit down with players, parents and coaches to talk.  The Coaches Forum will be followed by a quick mandatory Meeting with the Tournament Director Patrick Hieber and the Head Referee Meg Farrelly before we will start our Players Party with free food and drink for all the tournament players and guests.
College Coaches! Please confirm your table by Email to [email protected] by July 2nd.
Address: 1513 Mathis Ferry Rd, 29464 Mt. Pleasant
Match Sites
During the first couple of days of the tournament multiple sites will be used… Please check in 20 minutes before your match times (double-check the site abbreviations). We will call your match 15 minutes before the scheduled time if courts are available. Thank you!
Host Site
Live to Play – Mt. Pleasant (LTP-MP) – 1513 Mathis Ferry RD, Mount Pleasant SC 29464
Sites
Live to Play – Daniel Island (LTP-DI) –

161 Seven Farms Dr, Daniel Island SC 29492

Daniel Island Club (CLUB) – 600 Island Park Drive, Daniel Island SC 29492
Practice courts
Practice Sites
LTP-Mount Pleasant:

FRIDAY, July 9 and SATURDAY, July 10
Players can book 1h per day in advance ( over the phone at 843-388-0898), additional practice times on the same day only bookable in person at clubhouse and if available! Unsportsmanlike conduct will result result in loss of practice court. Up to 4 Players per Court if needed!
From Sunday, July 11th on Practice Courts will be available for LTP MATCH TIMES ONLY every morning from 6:30-7:00am and 7:00-7:30am. NO COACHES, PLAYERS ONLY, max. 30min and 4 Players to a court if needed! First come first serve but check at tournament desk before going on court!

LTP-Daniel Island 8am Match Times ONLY can Warm Up there from 7am on! Players only, 4 to a court, be considerate with other players warm up needs
Mount Pleasant Rec (2 min away from LTP) has clay and hard courts that you may rent. Please contact them directly at (843)856-2162. NO WALK ONS
LTP HARD COURT: YOU CAN ALSO USE ANY OF OUR 7 HARD COURTS FOR PRACTICE THAT ARE NOT USED BY OUR JUNIOR ACADEMY!
Tournament Hotel
Hampton Inn and Suites
1104 Isle of Palms Connector, Mount Pleasant, SC 29464
Phone: (843) 856-3900Book